Oscars is the most prestigious award acknowledging the cinema completion of the United States film production. Every year, talented filmmakers and artists are remembered for their works. Of the many movies that get chosen, there are a few that carry up problems which are rarely discussed such as mental illnesses. Here are nine movies based on Mental Illnesses will change your view. 
1. Silver Linings Playbook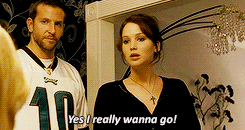 Hailed from the novel Silver Linings Playbook by Matthew Quick. The protagonist Pat battling bipolar disorder returns home after a long stay at a mental hospital. He falls in love with Tiffany also a mental health patient. 
2. Birdman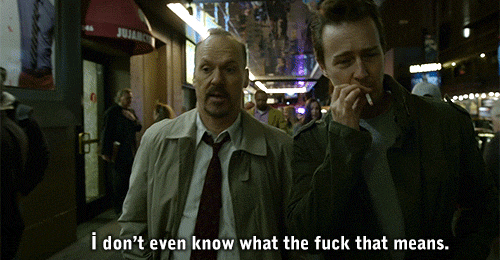 The movie is a black comedy about fame but also a close description of a disintegrating memory. Riggan's suffers from major depression with psychotic tendencies. 
3. The Hours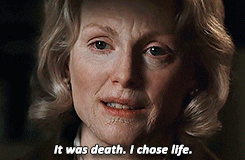 Adapted from Michael Cunningham's Pulitzer Prize-winning novel, "The Hours" Three women story who are searching for more potent, meaningful lives. It portrays how mental breakdowns, including depression and bipolar disorder, can lead to self-destruction. 
4. We Need To Talk About Kevin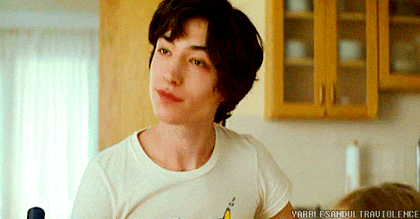 We Need to Talk About Kevin is adapted from Lionel Shriver, published by Serpent's Tail, where a mother comes to terms with her son and the crime he has committed. It portrays the tragic consequences of anti-social personality disorder.
5. Jacob's Ladder
Tim Robbins, a Vietnam War ex-G.I attempt to find the truth about what had occurred to him since he's got various illusions. The movie brings out the more mysterious elements of Post Traumatic Stress Disorder (PTSD).
6. As Good As It Gets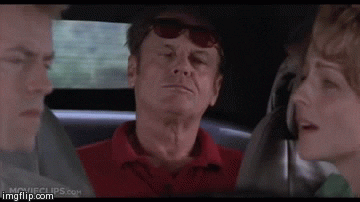 Jack Nicholson discovers a romantic relationship with a single mom, Helen Hunt; a associates a gay artist, Greg Kinnear. The movie shows how to deal with obsessive-compulsive disorder.
7. Misery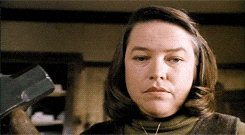 Right from Stephen King's novel portraying Misery's obsessive fan, Annie experiencing from bipolar disorder and critical borderline personality disorganisation. 
8. Fight Club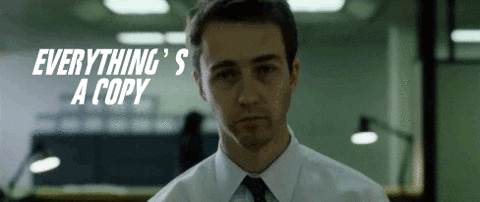 A depressed office worker (Edward Norton) suffering from insomnia meets a strange soap salesman named Tyler Durden (Brad Pitt) forms an underground fight club for those people who are fed up with their mundane lives. The unnamed narrator undergoes from a dissociative disorder, with two characters in one body.
9. A Beautiful Mind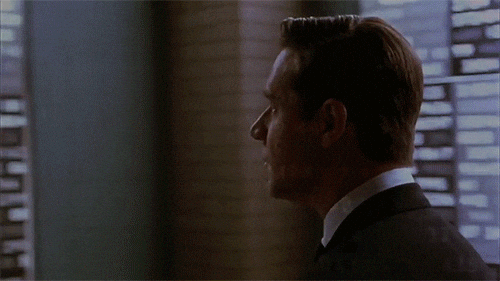 The movie inspired by events in the life of John Forbes Nash Jr., and in part based on the 1998 biography "A Beautiful Mind" by Sylvia Nasar. John Forbes Nash Jr is a brilliant mathematician who lives with Schizophrenia. This movie shows the nerve-racking illusions Nash experienced and their impact on his career as he developed his numerical speculations.
Are you going through a hard time? Do you need help to manage your sentiments? Talk to the emotional wellness coach at BetterLYF and get the support you needed, anywhere and anytime.